48th Annual Thanksgiving Potluck Feast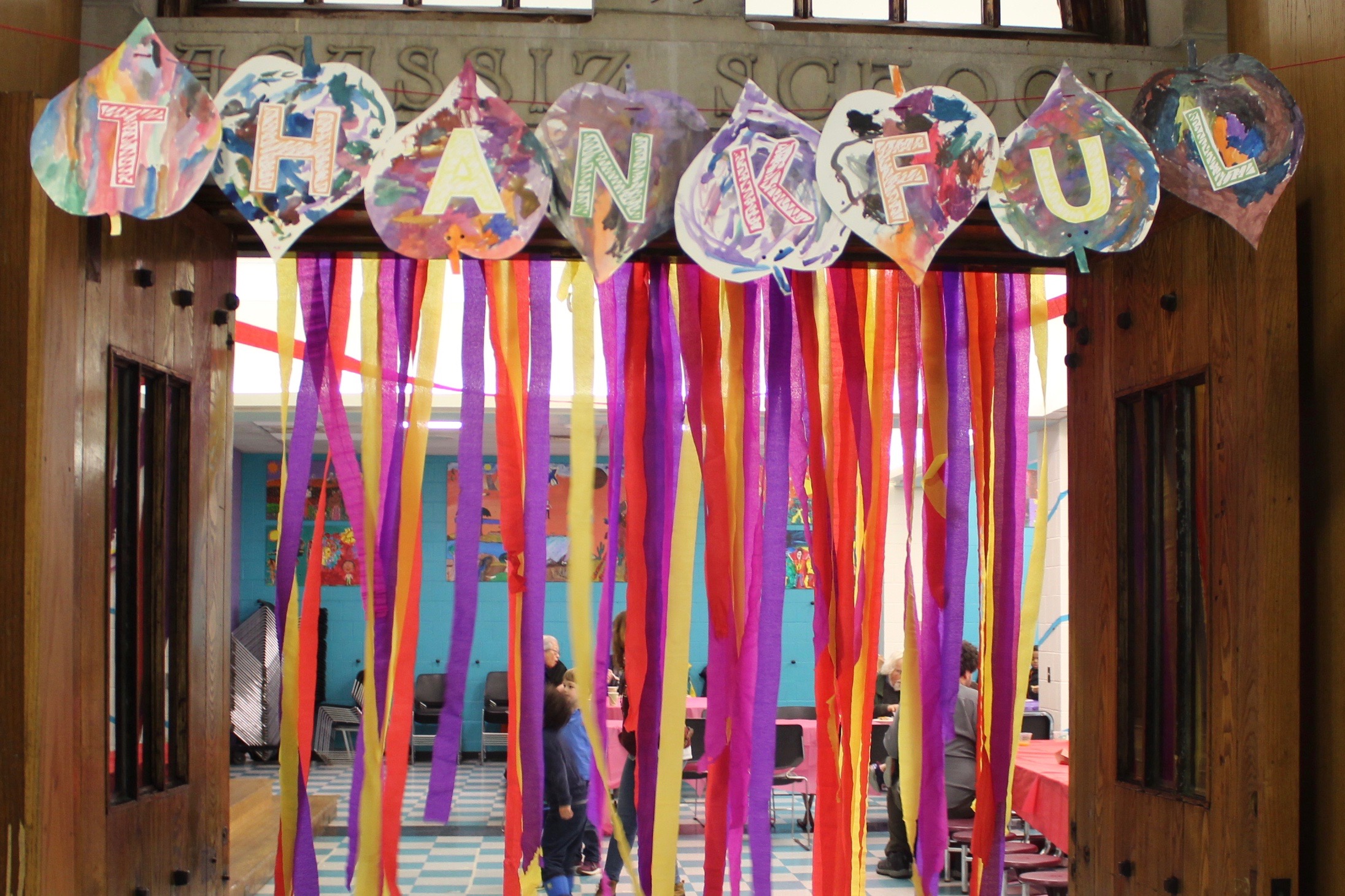 Our biggest community event of the year, where old friends and new neighbors meet and enjoy a traditional Thanksgiving dinner with all the fixings.
Additional information
Agassiz Baldwin Community supplies the turkey (cooked by volunteers), cranberry sauce, and drinks, while our guests bring salads, sides, and desserts inspired by their own family traditions. Hosted in the Baldwin School cafeteria, this neighborhood tradition held on the Tuesday before the Thanksgiving holiday has continued for nearly 50 years!
Location
Maria L. Baldwin School
85 Oxford Street
Cambridge, MA 02138
United States
Agassiz
No transportation provided.
Wheelchair accessible Refreshments provided
For whom
Ages Pre-natal to 18 and Adult.
Free!
Contact us for more information.
No application or registration needed.
Last updated October 24, 2019.