All She Wrote Books pop-up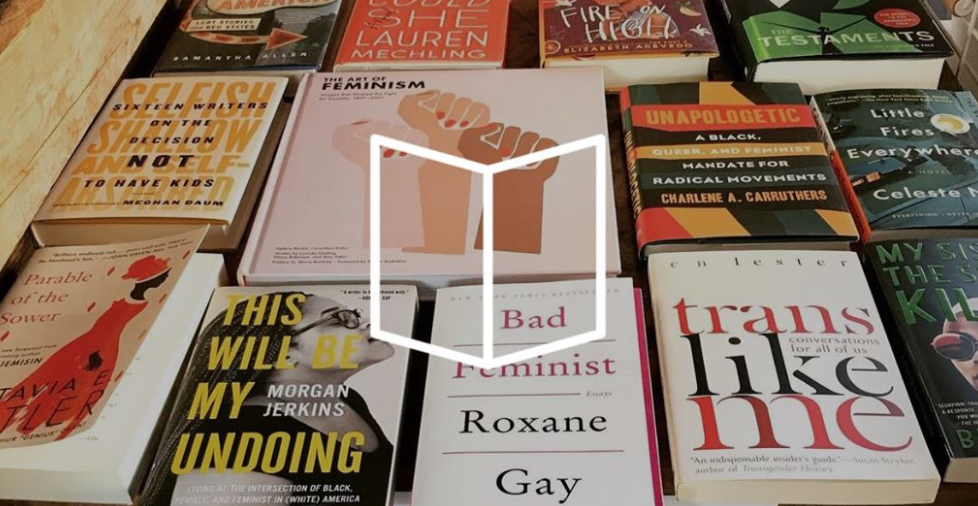 All She Wrote Books is back at CultureHouse for two weeks! Come and check out their selection of books written by female, queer and non-binary authors from 11am - 2pm.
Location
CultureHouse
500 Kendall Street
Cambridge, MA 02142
United States
Area 2, East Cambridge, and The Port
Wheelchair accessible Refreshments provided
For whom
Ages Pre-natal to 18 and Adult.
All grades.
Free!
Contact us for more information.
No application or registration needed.
Last updated November 20, 2019.