Angst Movie Watch Party & Community Dialogue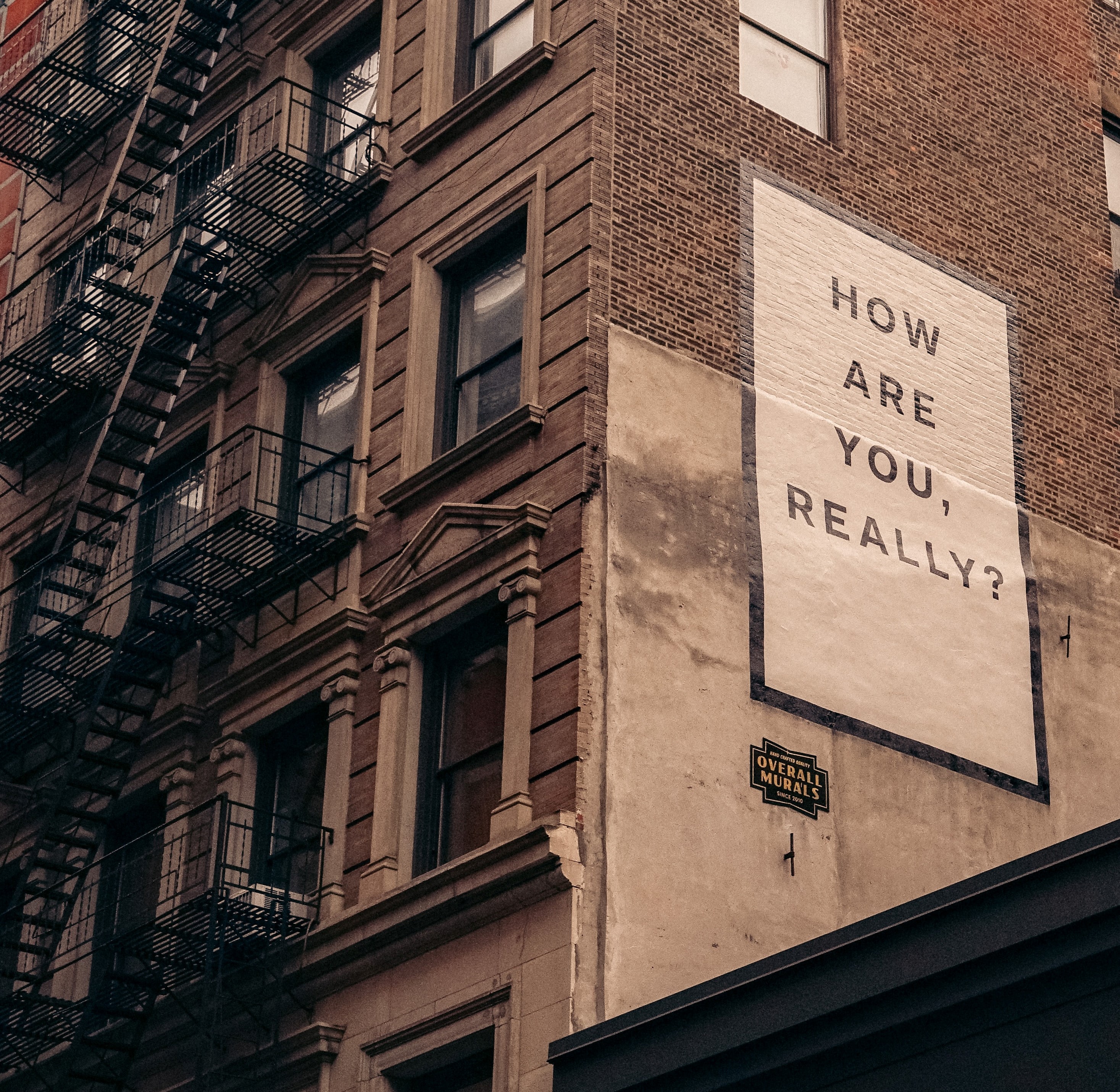 Join us for a community viewing and dialogue about the film Angst, designed to improve our understanding of anxiety among children and adolescents.
.: 6:30pm – 8pm.
The movie viewing will take place in the first hour.
Additional information
Angst offers a great jumping off point for discussion within families, schools, and communities about mental health and anxiety. The film is appropriate and engaging for teachers, parents, middle school and high school students, and anyone interested in children's mental health. This opportunity is in partnership with the Massachusetts Association for Mental Health (MAMH).
Parents and teenagers - Watch the film together and start your own dialogue!
The 1-hour film will begin at 6:30, followed promptly by our panel discussion.
Location
Massachusetts Department of Mental Health Central Office
25 Staniford Street
Boston, MA 02114
United States
Outside Cambridge
This event takes place online. Please register online in order to attend.
For whom
Ages 14 to Adult.
Free!
Contact us for more information.
Registration required
Please register before attending by following the link.
Last updated May 19, 2020.