Animal Snack Time: Amphibians and Reptiles
Grab a snack and join human museum staffers Javier and Ryan as they spend thirty minutes feeding, interacting with, and discussing some of the museum's amphibians and reptiles!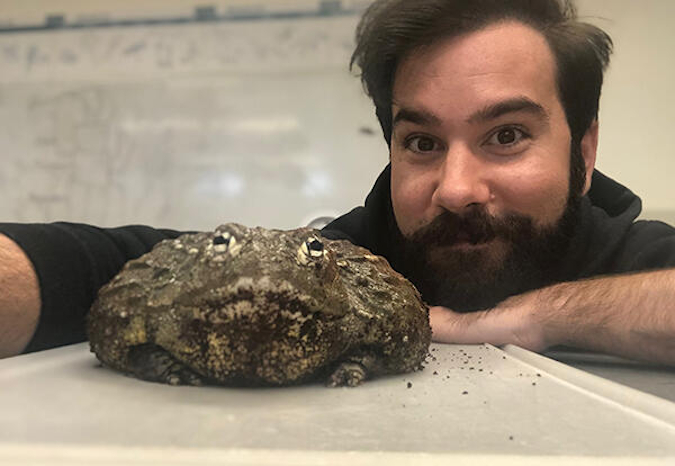 Free!
Contact us for more information.
Location
(Virtual) Harvard Museum of Natural History
1 Oxford St
Cambridge, MA 02138
United States
No transportation provided.
Last updated October 26, 2020.