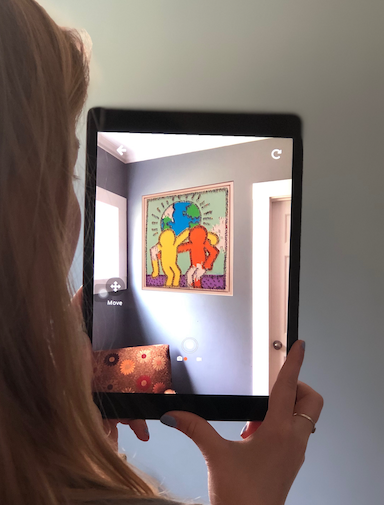 The ways in which we create, share, and consume art have been transformed b huhh b8uu8This outlines the curriculum for a 4-week Augmented Reality (AR) Experience project.
6pm – 8pm
This is a recurring event and is coming up on 6pm – 8pm, 6pm – 8pm, and 6pm – 8pm.
.: 6pm – 8pm.
Additional information
Participants will learn about the basic of Augmented Reality, and be creating AR experiences to address real-world problems.
Each workshop will comprise of a core, as well as a specific track focused on one of these areas:
1. AR FOR ART - Creating life-like "digital twins" of artwork using Augmented Reality – Oct 21st, Oct28th, Nov 4th, Nov 11th + Community Presentation on Nov 18th
Looking to start a podcast? Planning is an essential but often overlooked aspect of creating a successful podcast. Come learn some of the ins and outs of planning a podcast and get your idea off the ground! Instructor: Catherine Conley
Taught by expert instructors from Cambridge Community Television (CCTV).
Location
No transportation provided.
For whom
Ages 18 and Adult and Senior Adult.
Free!
Contact us for more information.
Optional registration
Registration is optional for this event. Read the event description for more information.
Last updated October 10, 2020.