Ava Camille at CultureHouse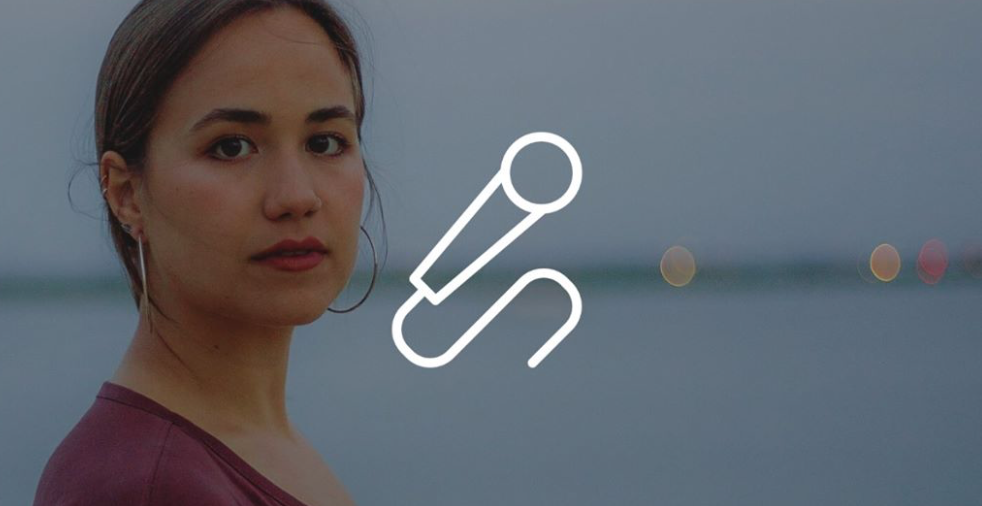 Ava Camille grew up singing and songwriting in the Washington D.C. area.
Additional information
As a little girl, her two favorite artists were Tina Turner and the Dixie Chicks. Such different sounds made Ava question her own authenticity and musical direction - components she's still trying to discover today! Her musical heroes range from Turner and the Dixie Chicks to Nina Simone, James Bay and Alicia Keys - all of whom have helped craft her soft pop sounds.
Location
CultureHouse
500 Kendall Street
Cambridge, MA 02142
United States
Area 2, East Cambridge, and The Port
No transportation provided.
For whom
Ages Pre-natal to 18 and Adult.
All grades.
Free!
Contact us for more information.
No application or registration needed.
Last updated October 30, 2019.