Bassless Optimism: Live Woodwind Trio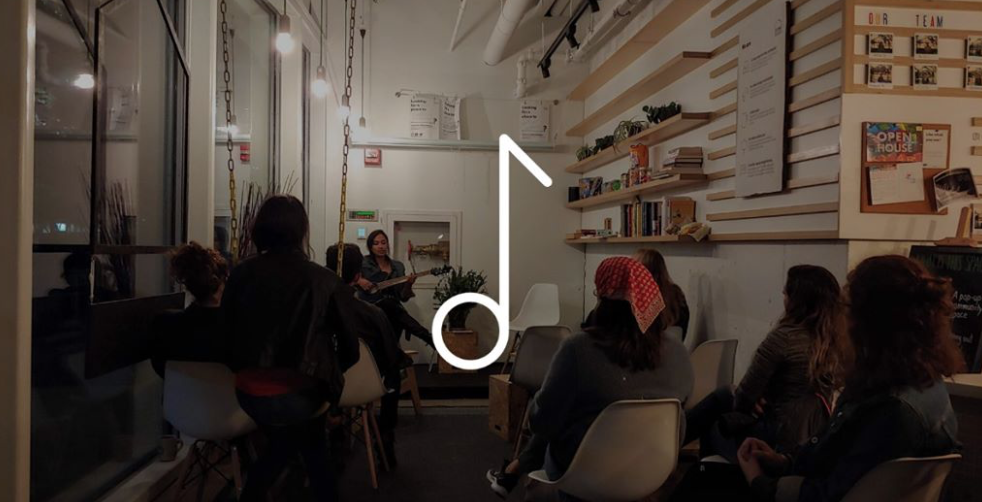 Come hear the premiere performance of Camberville's newest woodwind trio.
Additional information
They will be presenting a selection of chamber works scavenged from the deepest recesses of the internet. The works include a late romantic dawn-poem, a polytonal "bafflement", and a collection of neo-baroque dances. Please let them know if you play bassoon. Kathryn Hite - Flute Kai Levy - Oboe Nur Shlapobersky - Clarinet
Location
CultureHouse
500 Kendall Street
Cambridge, MA 02142
United States
Area 2, East Cambridge, and The Port
For whom
Ages Pre-natal to 18 and Adult.
All grades.
Free!
Contact us for more information.
No application or registration needed.
Last updated November 14, 2019.