Cambridge Fly, Buzz, & Hop! Festival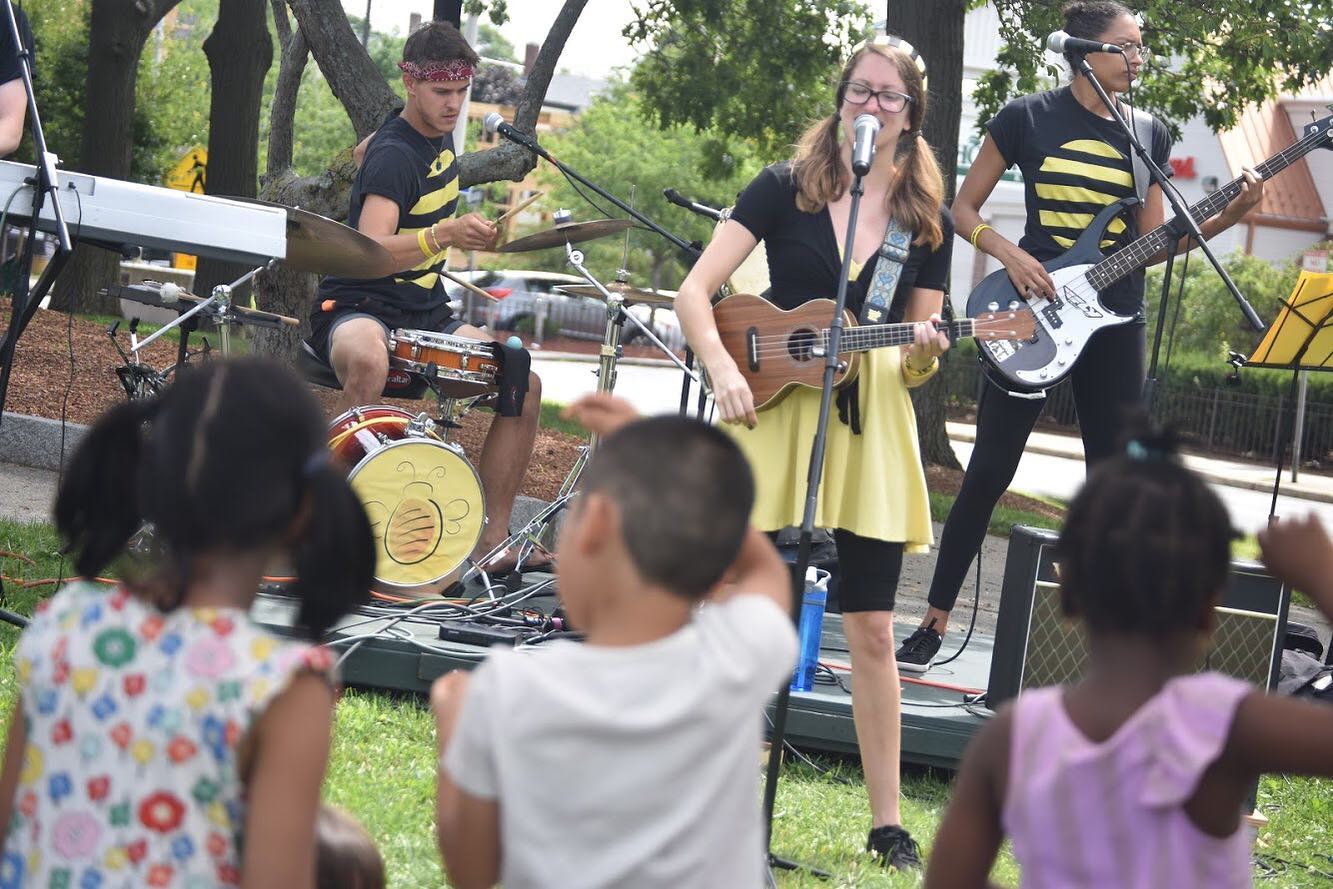 A day of Nature, Art, Music, & Fun for Families and Kids under 12
11am – 5:30pm
Contact
Additional information
Organized by Green Cambridge's Wildlife Arts, which serves kids and families in every neighborhood of Cambridge with this nomadic annual multi-arts happening. This year, we're coming to Joan Lorentz Park [pending city approval]. Celebrate urban wildlife through the arts, and learn how habitats in our city work!
Location
No transportation provided.
For whom
Ages 4 to 12 and Adult and Senior Adult.
Cost
Contact us for more information.
No application or registration needed.
Last updated April 24, 2020.