City of Cambridge and DeNovo Virtual Immigration Legal Screening Clinic
On the 3rd Wednesday, this FREE monthly VIRTUAL clinic offers limited consultations with an immigration attorney and the chance to learn more about how immigration law affects them and their families.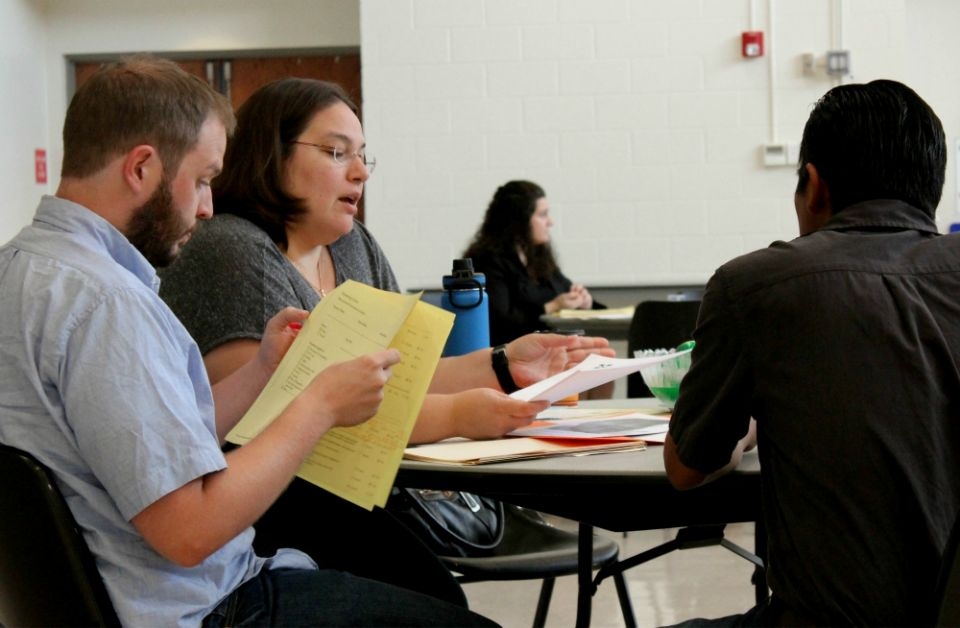 5:15午後 – 7:15午後
.: 5:15午後 – 7:15午後, 5:15午後 – 7:15午後, 5:15午後 – 7:15午後, 5:15午後 – 7:15午後, 5:15午後 – 7:15午後, 5:15午後 – 7:15午後, 5:15午後 – 7:15午後, 5:15午後 – 7:15午後, and 5:15午後 – 7:15午後.
Ages Young Adult to Senior Adult.
Must be a resident of Massachusetts, we generally help those of any age that come to us, but children under 18 should be accompanied by an adult.
Contact
Virtual Clinic Message Line (617- 405-5479), please call on the 3rd Wednesday of the month before noon.
No application or registration needed.
Free!
Contact us for more information.
場所
This even takes place over the phone until further notice.
Translation services available - Contact the organization for more details. Wheelchair accessible
Information for when DeNovo office is physically open again: The accessible entrance is located at 90 3rd Street, Cambridge. The ramp leads to the first-floor elevator and accessible restrooms. The legal clinic is located on the lower floor "Suite SB-LL-1."
Additional information
While City and De Novo offices are physically closed to the public, callers will be asked to leave their name and contact phone number. 617-405-5479 De Novo staff return the call for more information. An Immigration Attorney will contact the caller within 3-4 business days. Once capacity for the clinic is reached, additional callers will be assigned to the next Virtual Clinic, should it be necessary.
Last updated 10月 6, 2020.