Creative Problem Solving and Inventing: A Proven Approach for STEM Education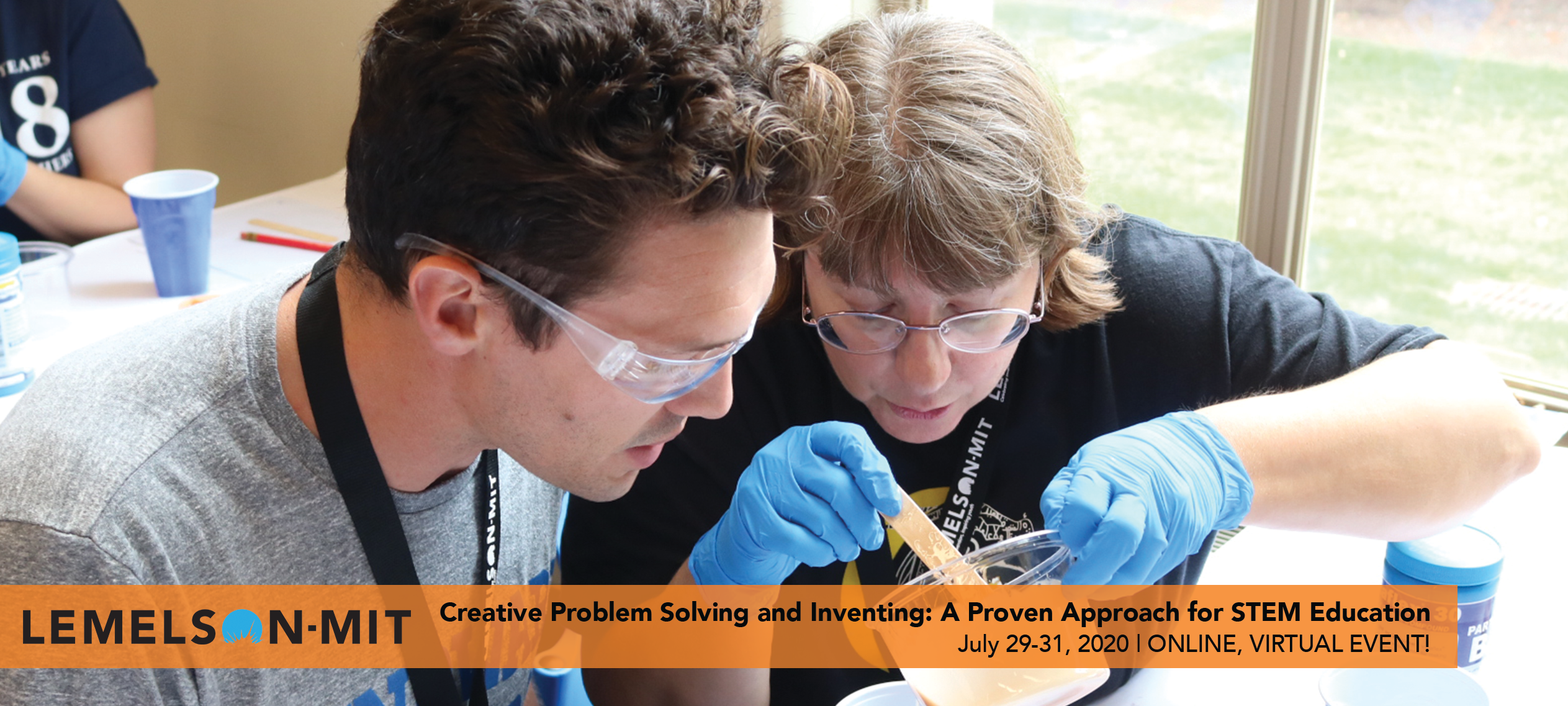 Entirely virtual, professional development opportunity online for teachers this July of 2020.
9:00am – 4:00pm
Contact
info-lemelson@mit.edu
Additional information
The Lemelson-MIT Program, located within the School of Engineering at the Massachusetts Institute of Technology (MIT) will offer an online, summer professional development workshop to develop educators' capacity to help kids learn to think and act as inventors. Educators of all grade levels, after school professionals, or other educators who want to enrich students' educational experiences – especially STEM experiences - through inventing solutions to real-world problems are encouraged to attend.
Location
This is an entirely virtual event online.
Cost
Registration is $600 per participant
Last updated May 15, 2020.