Dads Talk! Drop-In
A discussion group for Cambridge dads!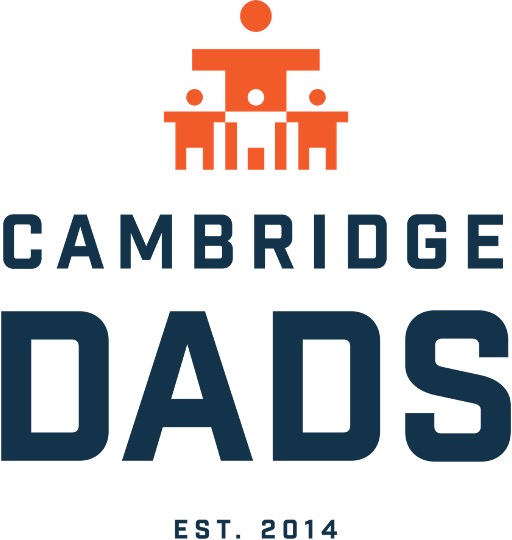 7:30pm – 8:30pm
.: 7:30pm – 8:30pm and 7:30pm – 8:30pm.
Held monthly and you can attend as many as you like!
Ages Young Adult to Senior Adult.
Registration required
To register, complete this online form: https://bit.ly/3llgeBT 
Or email cambdads@cambridgema.gov 
Zoom Link will be provided after registration.
Free!
Contact us for more information.
Additional information
It's been a challenging time for parents of young children. This is a great opportunity to:
• connect with dads in the community 
• share challenges as well as ideas for navigating these times.
Last updated November 10, 2020.