DHSP Free Field Activities Sign-Up and Preview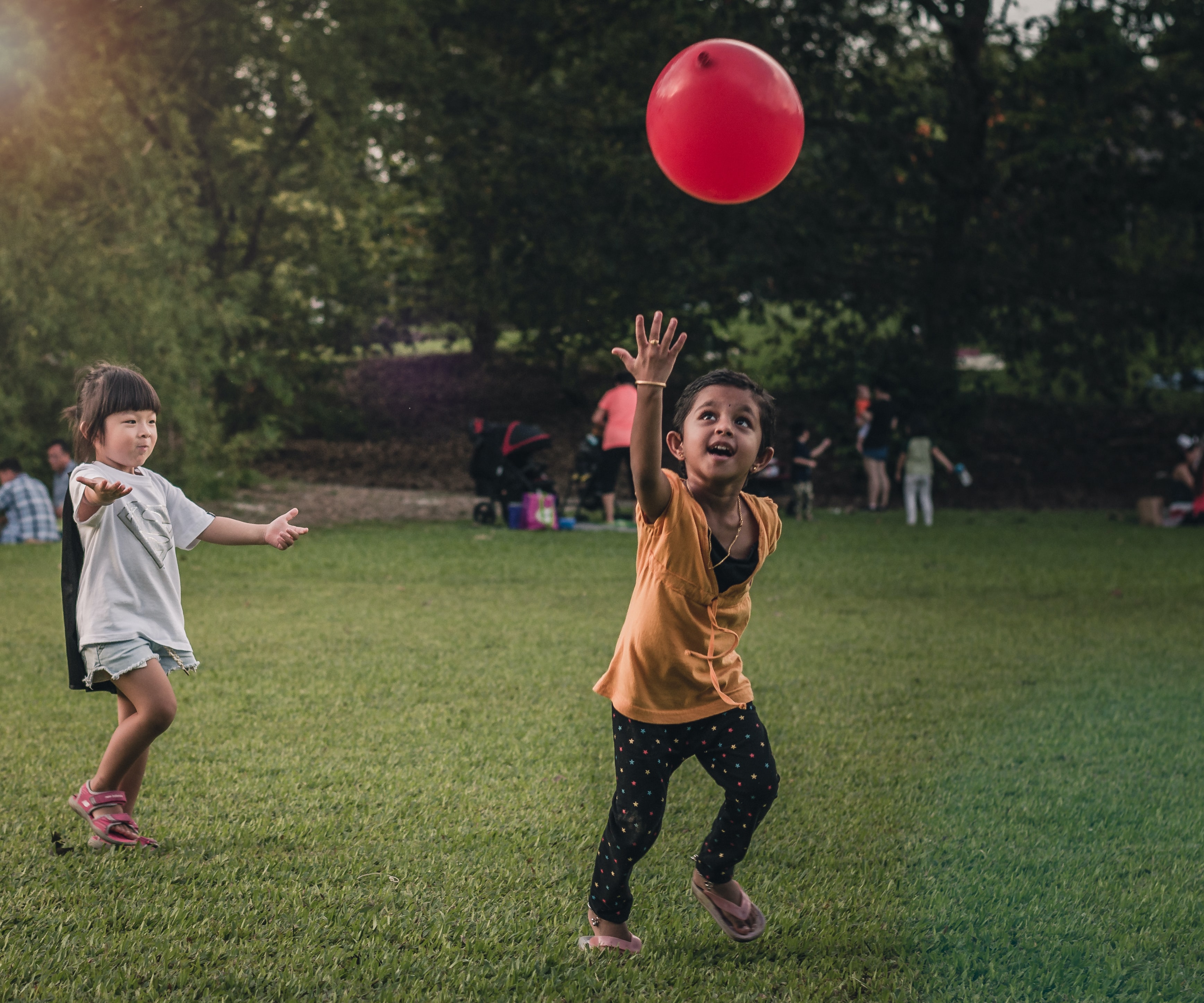 Additional information
DHSP Fall on the Fields:
Daily experiences will include opportunities to move, play, explore and create in a safe and supervised environment. This program is 100% free! The regular programming will take place from September 21st - October 30th from 3:00pm - 6:00pm on weekdays. You must sign-up at the fields on September 16th or September 17th from 3:00pm - 6:00pm!
場所
Danehy Park
99 Sherman St.
Cambridge, MA 02138
アメリカ合衆国
Neighborhood 9
Rindge Field
Rindge Field, behind 70 Rindge Avenue
Cambridge, MA 01240
アメリカ合衆国
Neighborhood 9 and North Cambridge
Hoyt Field
12 Gilmore St
Cambridge, MA 02139
アメリカ合衆国
Riverside
Donnelly Field
Corner of York and Berkshire Streets
Cambridge, MA 02141
アメリカ合衆国
Wellington Harrington
Sennott Park
305 Broadway
Cambridge, MA 02139
アメリカ合衆国
Mid Cambridge and The Port
No transportation provided.
For whom
Ages 4 to 14. Grades Junior Kindergarten through 8th grade.
Free!
Contact us for more information.
Registration required
Currently, registration takes place on site during our preview of activities at the fields, during the same time as the event - from 3:00pm - 6:00pm on Wednesday (9/16) and Thursday (9/17).
Last updated 9月 16, 2020.