Dream House Design - FREE virtual workshop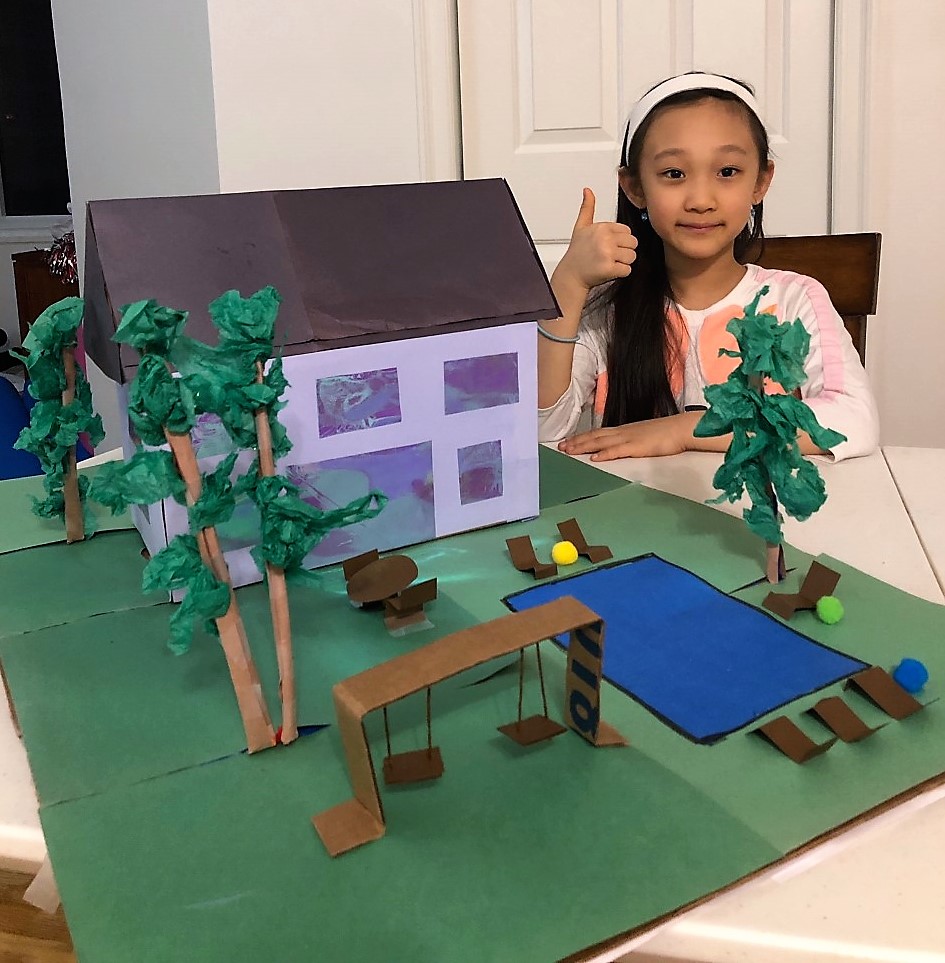 Transform a cardboard box into the house of your dreams! Virtual workshop with ArchForKids for ages 6 and up. Fun and interactive. And free!
3:30pm – 4:45pm
Additional information
Make a model of your dream home with materials you can find around the house! In the yard, add a pool, a garden, a swing set, or a helipad. It's up to you! This will be a fun and highly interactive workshop using the Zoom platform.
Materials needed:
- Cardboard base (cut from a box) for the yard – size may vary, but at least 14" x 16″
- Recycled box for the house; optional: smaller box for an addition or garage
- Glue stick or Elmer's glue
- Tape
- Scissors
- Construction paper
- Cardboard scraps (from recycled boxes)
- Twigs, pebbles and/or pine cones collected outside
- Use whatever art supplies you have on hand to embellish your project! Some ideas: pipe cleaners, tissue paper, toothpicks, etc.
Led by ArchForKids, a leading provider of design education. Sponsored by the Dobbs Ferry NY Public Library
For whom
Ages 6 to 14. Grades 1st grade through 5th grade and 7th grade, 8th grade, and 9th grade.
No application or registration needed.
Last updated September 18, 2020.