Early Literacy Development: Dads and Moms Make a Difference!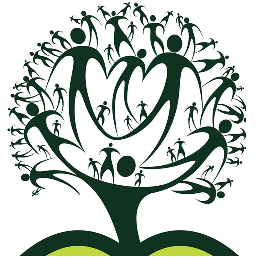 A six-part workshop series for Cambridge parents of children birth to 4 years.
.: 6:30pm – 8:15pm, 6:30pm – 8:15pm, 6:30pm – 8:15pm, 6:30pm – 8:15pm, 6:30pm – 8:15pm, and 6:30pm – 8:15pm.
Additional information
Topics include talking, reading, managing screen time, math, science and storytelling. Learn concrete strategies to support your child's language and literacy development. Share your successes and challenges with other Dads and Moms. Free books and giveaways!
Location
119 Windsor St.
Cambridge, MA 02139
United States
The Port
No transportation provided.
Refreshments provided Childcare provided
For whom
Ages Infant to 4. Grades Toddler and Preschool.
Free!
Contact us for more information.
Last updated September 9, 2019.