Family MLK Day Math Festival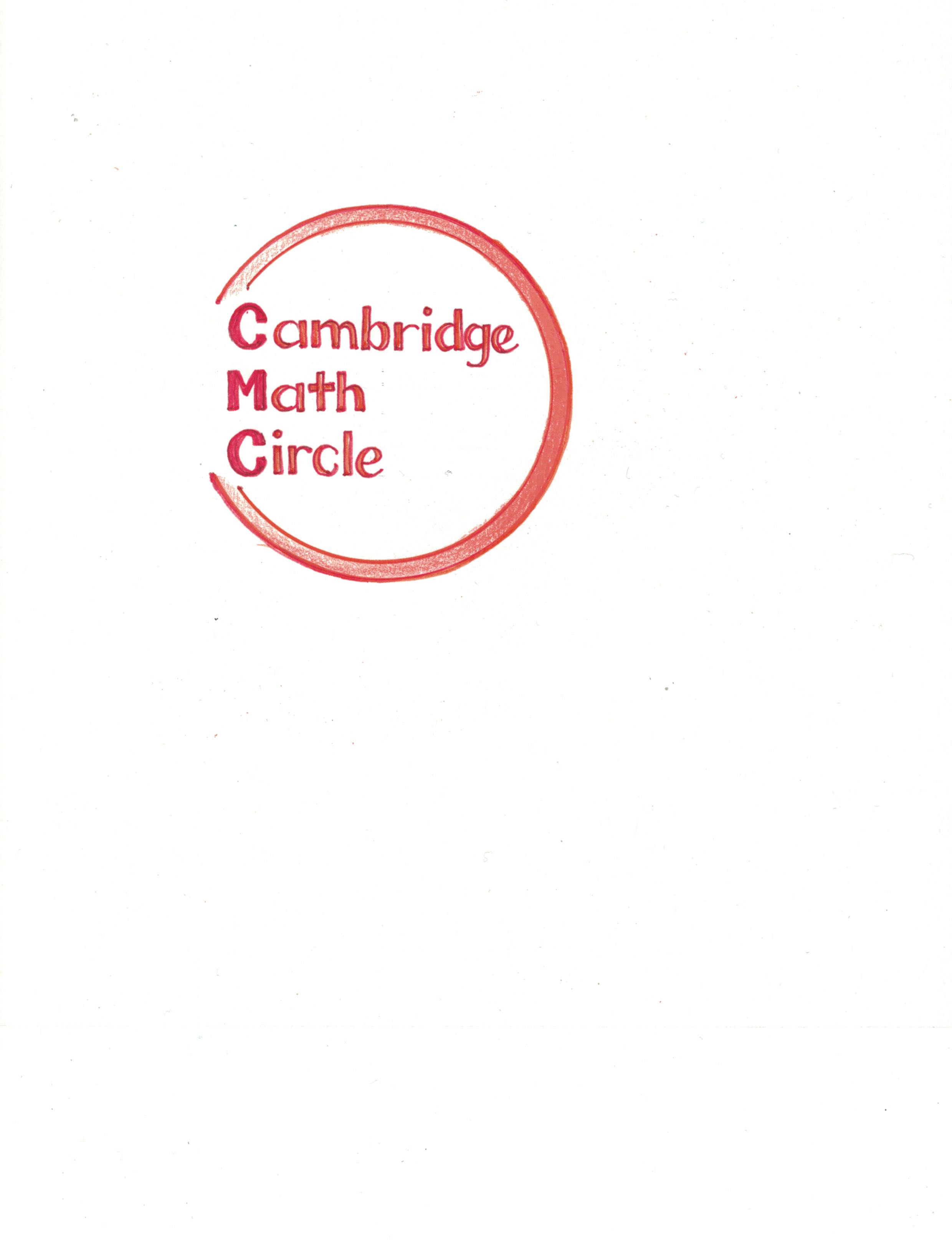 A fun festival for school-aged children and their families.
Additional information
Come solve puzzles and brainteasers with The Cambridge Math Circle at a festival in honor of Martin Luther King, Jr. Day. This event is for people who love math as well as those who think they hate it - we will have something for everyone! Date: January 20th, 2020 Time: 10 am - 1 pm Location: Fletcher Maynard School Questions? Email info@cambridgemathcircle.org
Location
Fletcher Maynard Academy
225 Windsor St
Cambridge, MA 02139
United States
Mid Cambridge
No transportation provided.
For whom
Ages 5 to 18. Grades 1st grade, 5th grade, and 9th grade.
Free!
Contact us for more information.
No application or registration needed.
Last updated January 13, 2020.