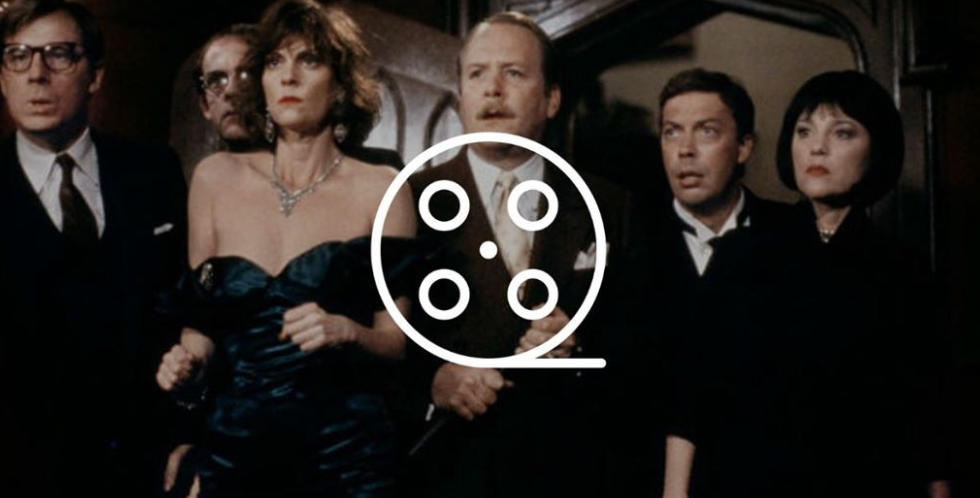 Cozy up for movie night at CultureHouse. This week, we're watching the 1985 mystery "Clue", based on the popular board game. Join us as we try to figure out who killed Mr. Boddy!
Location
CultureHouse
500 Kendall Street
Cambridge, MA 02142
United States
Area 2, East Cambridge, and The Port
No transportation provided.
For whom
Ages Pre-natal to 18 and Adult.
All grades.
Free!
Contact us for more information.
No application or registration needed.