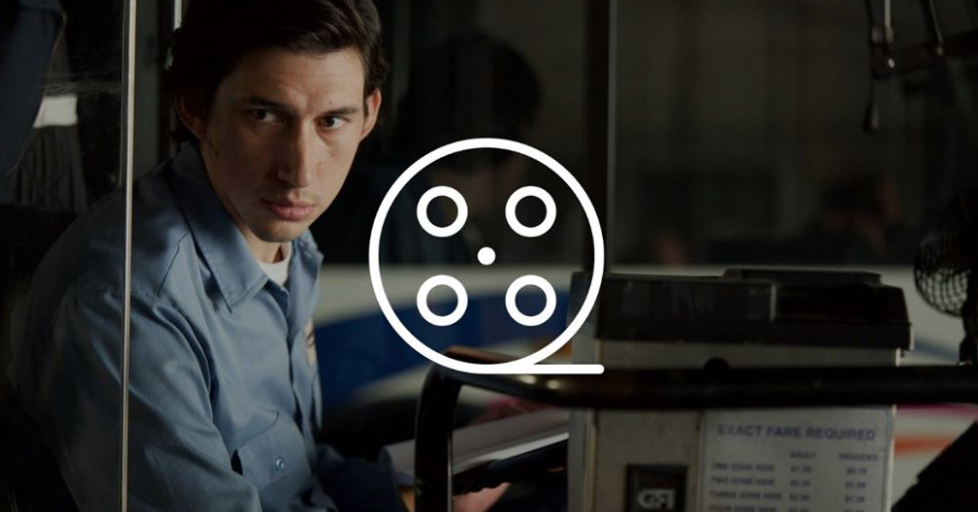 Cozy up for movie night at CultureHouse!
Additional information
This week, we're watching the 2016 drama "Paterson". Paterson (Adam Driver) is a bus driver in the city of Paterson, New Jersey - they share the name. Every day, Paterson adheres to a simple routine: he drives his daily route, observing the city as it drifts across his windshield and overhearing fragments of conversation swirling around him; he writes poetry into a notebook; he walks his dog; he stops in a bar and drinks exactly one beer...
Location
CultureHouse
500 Kendall Street
Cambridge, MA 02142
United States
Area 2, East Cambridge, and The Port
No transportation provided.
For whom
Ages Pre-natal to 18 and Adult.
All grades.
Free!
Contact us for more information.
No application or registration needed.
Last updated October 30, 2019.