Film Friday: Sorry To Bother You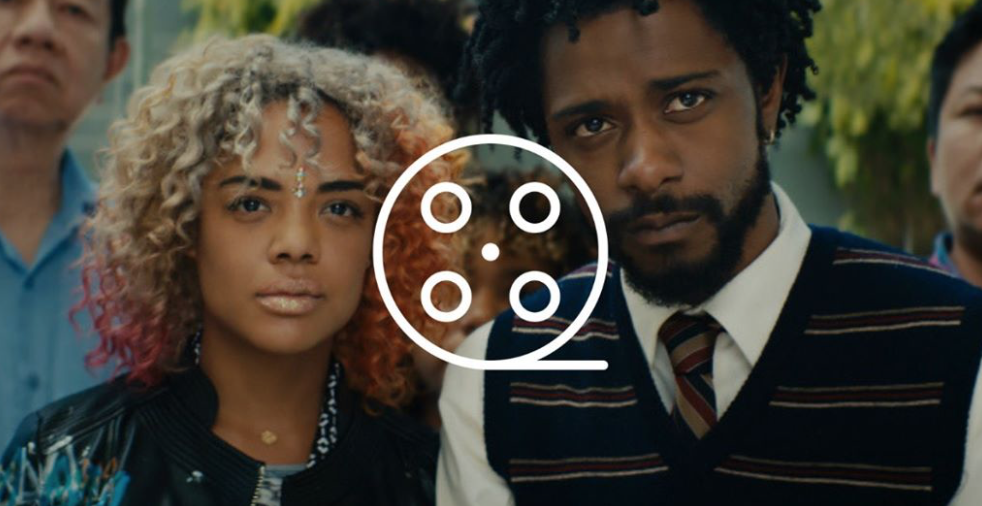 Never saw "Sorry To Bother You"?
Additional information
Watch it with us! In an alternate reality of present-day Oakland, Calif., telemarketer Cassius Green finds himself in a macabre universe after he discovers a magical key that leads to material glory. As Green's career begins to take off, his friends and co-workers organize a protest against corporate oppression. Cassius soon falls under the spell of Steve Lift, a cocaine-snorting CEO who offers him a salary beyond his wildest dreams.
Location
CultureHouse
500 Kendall Street
Cambridge, MA 02142
United States
Area 2, East Cambridge, and The Port
No transportation provided.
For whom
Ages Pre-natal to 18 and Adult.
All grades.
Free!
Contact us for more information.
No application or registration needed.
Last updated October 30, 2019.