Film Friday: Star Trek Voyager's 25th anniversary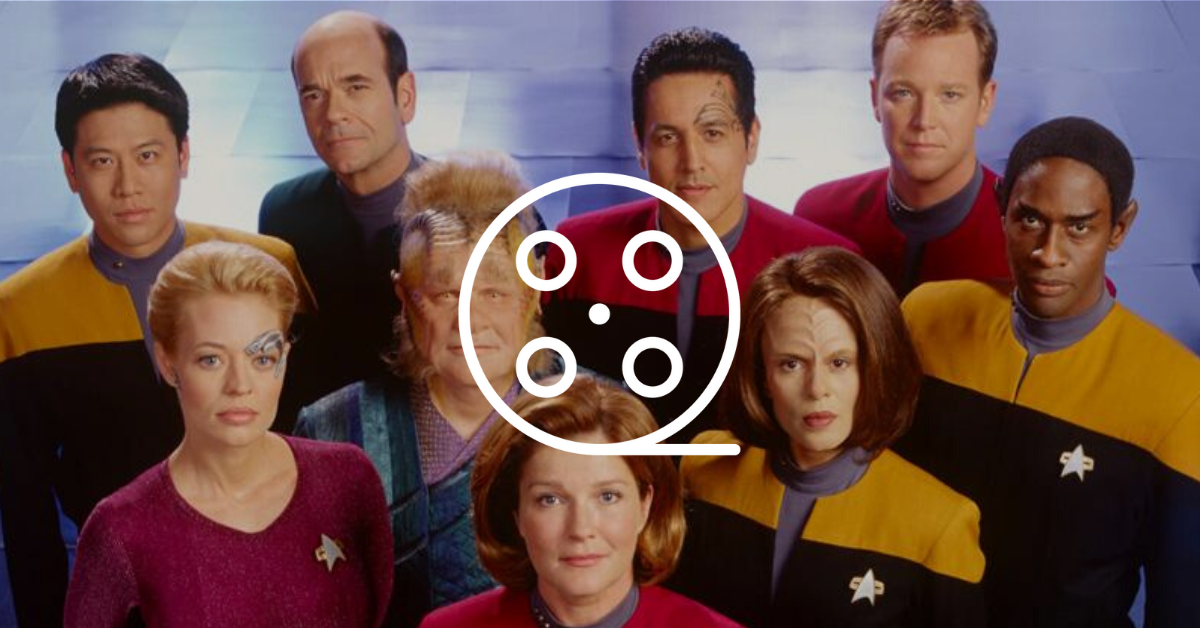 Additional information
We'll be screening the pilot episode, Caretaker. Even if you're not familiar with Star Trek, you can still enjoy the series premiere -- great storytelling, solid sci fi, a feminist nod, and so much more. Watch Kate Mulgrew (long before she was Red on Orange is the New Black) as Star Trek's first female captain lead. As always, we'll have free tea and popcorn!
Location
CultureHouse
500 Kendall Street
Cambridge, MA 02142
United States
Area 2, East Cambridge, and The Port
No transportation provided.
Wheelchair accessible Refreshments provided
For whom
Ages 15 to 18 and Adult. Grades 9th grade through 12th grade.
Free!
Contact us for more information.
No application or registration needed.
Last updated December 29, 2019.