FREE, Virtual Event: Animal Snack Time, Meet the Arthropods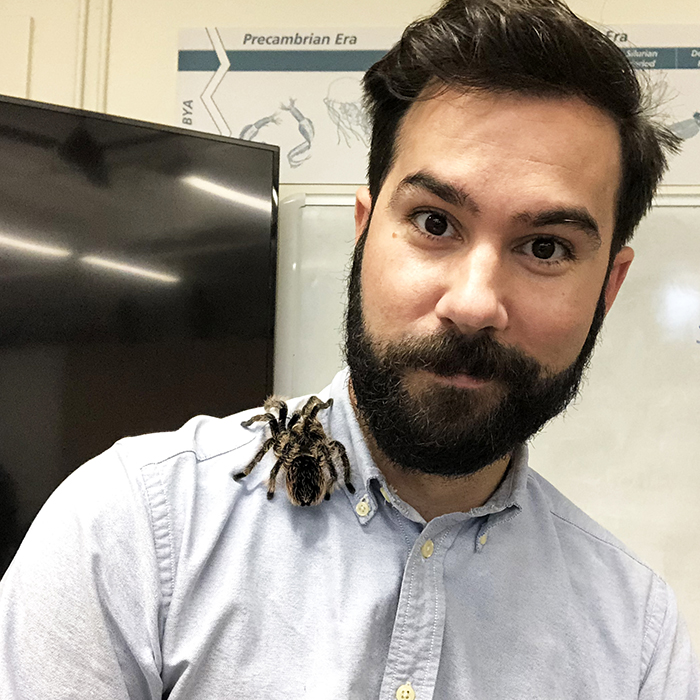 Contact
Harvard Museums of Science and Culture
Additional information
Ever wonder what tarantula's hair feels like? Curious about what vinegaroons smell like? Want to get up close and personal with the business end of a scorpion? If so, then grab a snack and join human museum staff Javier and Ryan as they spend thirty minutes feeding, interacting with, and discussing the museum's many live arthropods! This event is FREE and will be hosted via Zoom Webinar.
Register for this FREE VIRTUAL family friendly event by 1pm EST on 9/23: http://bit.ly/AnimalSnackTimeRegistration
After registering, participants will receive a confirmation email with instructions on how to participate using Zoom. Download the free Zoom app in advance for the best user experience. If you already have Zoom, you do not need to download it again.
場所
No transportation provided.
For whom
Ages 4 to Young Adult and Senior Adult. Grades Toddler through 2nd grade and 4th grade through 8th grade.
Last updated 9月 16, 2020.