Garden Nursery School Open House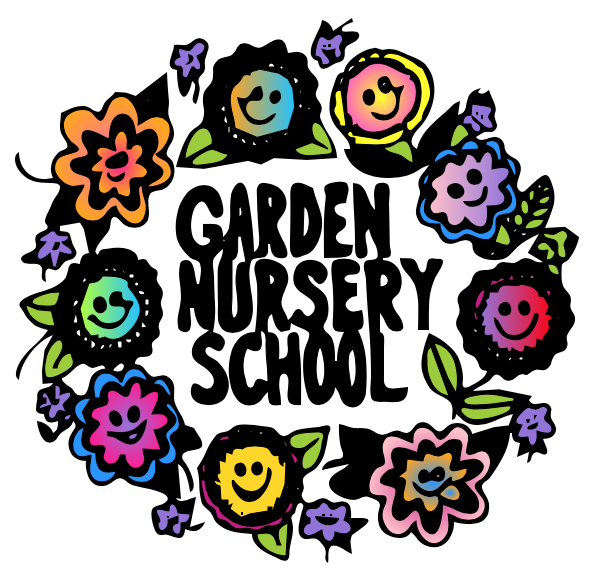 Come and bring your children to play and learn more about our wonderful parent teacher cooperative preschool!
Contact
Additional information
Saturday, November 16, 2019. 60 years and going strong in providing families with a part time preschool experience where they can be a part of their child's early learning!
Location
No transportation provided.
For whom
Ages Pre-natal to 5. Grade Preschool.
Free!
Contact us for more information.
No application or registration needed.
Last updated October 31, 2019.