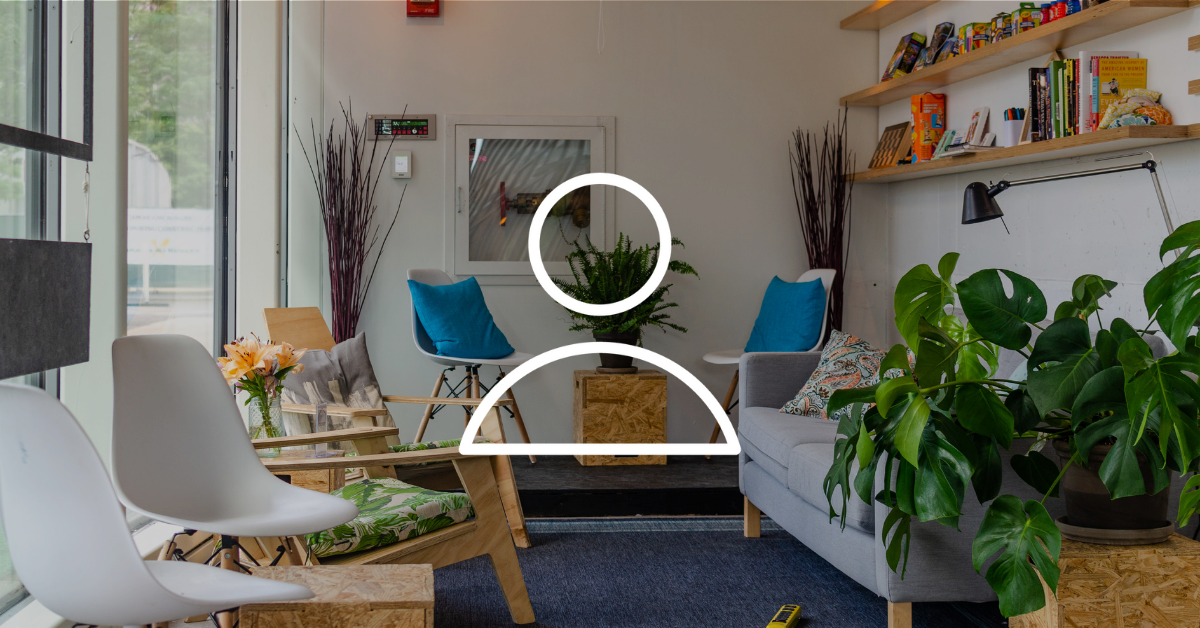 Additional information
Community member Sue Prairie has been meditating daily for five years and wants to support others in cultivating similar habits. Whether you meditate daily or are new to the practice, you're invited to come meditate with us on Sunday, January 19. Sue will lead a short guided meditation and a 20 minute silent sit followed by reflection.
Location
CultureHouse
500 Kendall Street
Cambridge, MA 02142
United States
Area 2, East Cambridge, and The Port
No transportation provided.
Wheelchair accessible Refreshments provided
For whom
Ages 12 to 18 and Adult. Grades 9th grade, 10th grade, and 11th grade.
Free!
Contact us for more information.
No application or registration needed.
Last updated December 29, 2019.