The Haunting of Russell Haunted House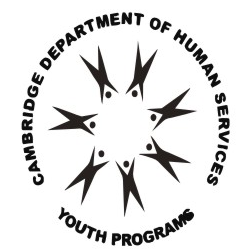 This will be the first haunted house event that the Russell Youth Center will be hosting. We plan to have 3 attraction rooms, Halloween-themed relax areas , Halloween games and more!
Additional information
Location
Russell Youth Center,
680 Huron Avenue
Cambridge, MA 02138
United States
Strawberry Hill and West Cambridge
No transportation provided.
Wheelchair accessible Refreshments provided
Reasonable accommodations might include: reasonable modifications to a program's rules, policies, or practices; the provision of auxiliary aids and services, written materials in alternative formats, alteration or removal of physical or transportation barriers. All such determinations will be made on a case-by-case basis.
For whom
Ages 5 to 18.
Cambridge residents only
Pre-Teens, Middle Schoolers, Teens, and their families are encouraged to join!
Cost
Contact us for more information.
No application or registration needed.
Last updated October 18, 2019.