History Café 3: Engaging through the Arts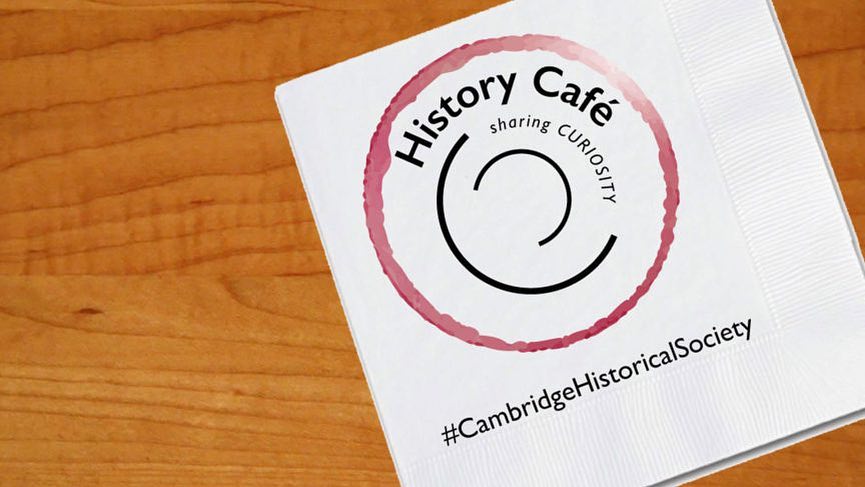 Additional information
We ask, how is their work informed by a history of social justice in the arts? Does this build on a legacy of such work in Cambridge? Dr. Marty Blatt will moderate the conversation. This event is part of Central Square Theater's Central Conversations series and the final History Café of 2019.
Event continues to run during .
Location
Central Square Theater
450 Massachusetts Ave
Cambridge, MA 02139
United States
Mid Cambridge
Wheelchair accessible Refreshments provided
For whom
Ages 12 to 18 and Adult.
All grades.
Cost
CHS Members $10, Non-Members $15
Last updated September 9, 2019.