I Heart Science: A Museum Festival for All Ages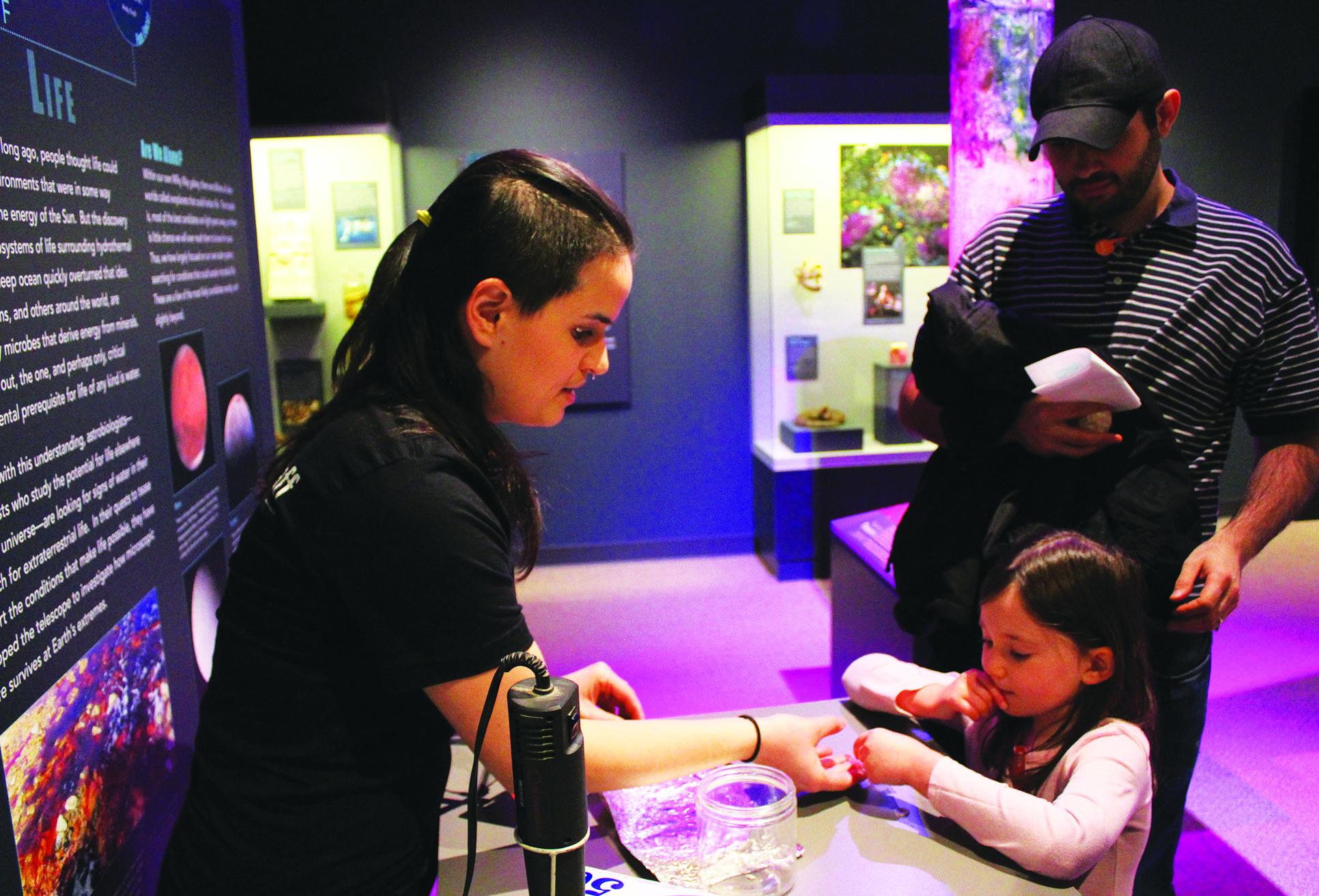 Additional information
Meet scientists who investigate fossils, microbes, and carnivorous plants. Hear short talks on current research at Harvard.
Location
Harvard Museum of Natural History
26 Oxford Street
Cambridge, MA 02138
United States
Agassiz
No transportation provided.
Free parking is available at the 52 Oxford Street Garage.
For whom
Ages 4 to 18 and Adult.
All grades.
Cost
$10-15, all admission prices listed here: https://hmnh.harvard.edu/plan-your-visit
No application or registration needed.
Last updated February 5, 2020.