Immigration Legal Screening Telephone Consultation: De Novo and CIRC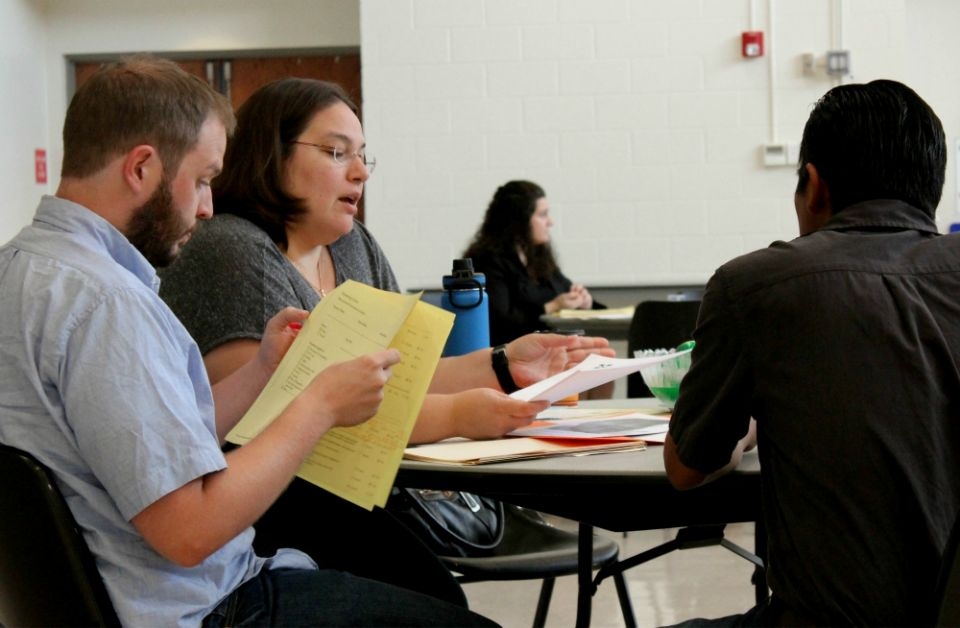 This FREE virtual clinic offers people a consultation with an immigration attorney to ask questions and get advice.
8:30am – 7:15pm
.: 8:30am – 7:15pm.
Contact
Virtual Clinic Hotline
Please leave your name and number
(617) 405-5479
Additional information
The City of Cambridge and De Novo are offering a Immigration Legal Screening Clinic providing limited phone consultations while City and De Novo offices are closed to the public.


Callers to the Virtual Clinic Hotline [1 (617) 405-5479] will be asked to leave their name and contact phone number.


 A return call from De Novo staff will ask some pertinent questions to enable assignment to an Immigration Attorney, who will contact callers for a limited consultation. Attorneys will return their assigned calls with in a few days of receiving their assignments at the start of the next consultation date. 


Calls received will be returned within 3-4 business days. Once capacity for the first clinic is reached, additional callers will be assigned to the next consultation day on the following month.
Location
These meetings take place over the phone.
For whom
Ages Young Adult to Senior Adult.
Free!
Contact us for more information.
Last updated May 7, 2020.