Knitting Group (Boudreau)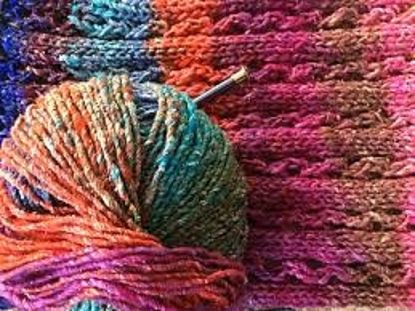 Additional information
Bring your project and enjoy an hour in the company of other crafters.
Location
Boudreau Branch Library
245 Concord Avenue
Cambridge, MA 02138
United States
Neighborhood 9 and West Cambridge
No transportation provided.
For whom
Ages 18 and Adult and Senior Adult.
Cost
Contact us for more information.
Optional registration
Registration is optional for this event. Read the event description for more information.