Magic Tree House Book Group (O'Connell)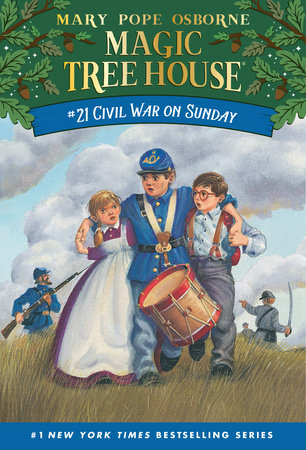 Additional information
48 Sixth St.
Cambridge
Our book club for kids ages 5 and up! Pick up a copy of the book beforehand.
February's book: "Civil War on Sunday." 
Location
O'Connell Branch Library
48 6th Street
Cambridge, MA 02141
United States
East Cambridge
No transportation provided.
For whom
Ages Infant to 13.
Cost
Contact us for more information.
Optional registration
Registration is optional for this event. Read the event description for more information.