The Night Shift at Fresh Pond: Great-horned Owls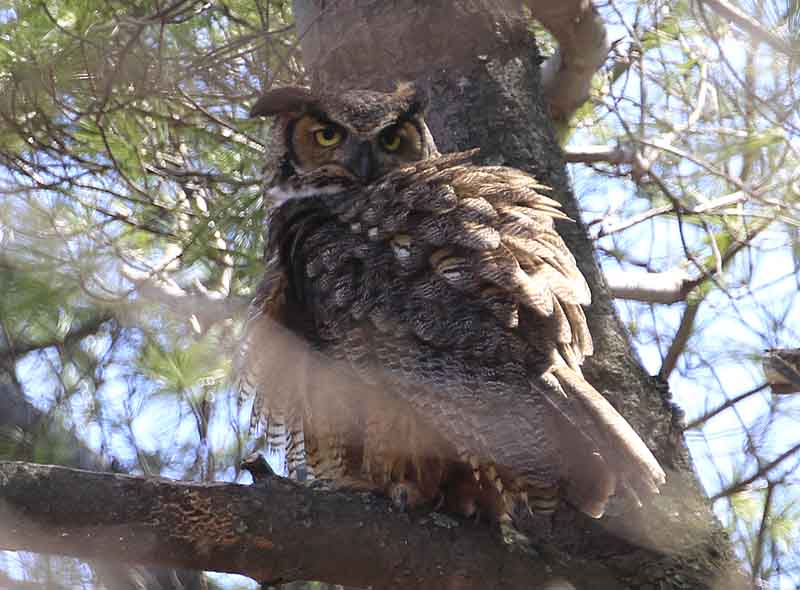 Fresh Pond is frequented by many different people and animals, but our owls have garnered the most curiosity.
Additional information
In this indoor presentation hear the story of the famous owlet of 2018, learn what happened to the two owlets of 2019, see some rare owl artifacts, and find out what Fresh Pond is doing to keep our resident Great-horned owls happy and healthy. No pets, please. Parking passes available. Contact Ranger Tim for more details at tpuopolo@cambridgeMA.gov
Location
250 Fresh Pond Parkway
Cambridge, MA 02138
United States
Cambridge Highlands, Strawberry Hill, and West Cambridge
This will take place inside the lobby of the Water Department. Parking lots are Cambridge Resident only, temporary passes available to participants at the front desk.
For whom
Ages 12 to 18 and Adult.
Free!
Contact us for more information.
No application or registration needed.
Last updated September 25, 2019.