Perspectives Book Group (Valente)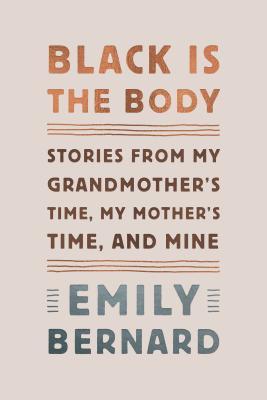 A monthly book group reading books from diverse perspectives. February's read: Black is the Body: Stories from My Grandmother's Time, My Mother's Time, and Mine by Emily Bernard
6:30pm – 7:30pm
This is a recurring event and is coming up on 6:30pm – 7:30pm, 6:30pm – 7:30pm, and 6:30pm – 7:30pm.
.: 6:30pm – 7:30pm.
Location
Valente Branch
826 Cambridge St
Cambridge, MA 02141
United States
Wellington Harrington
No transportation provided.
For whom
Ages 18 and Adult and Senior Adult.
Cost
Contact us for more information.
Optional registration
Registration is optional for this event. Read the event description for more information.