Random Fandom: Wings of Fire! (O'Connell)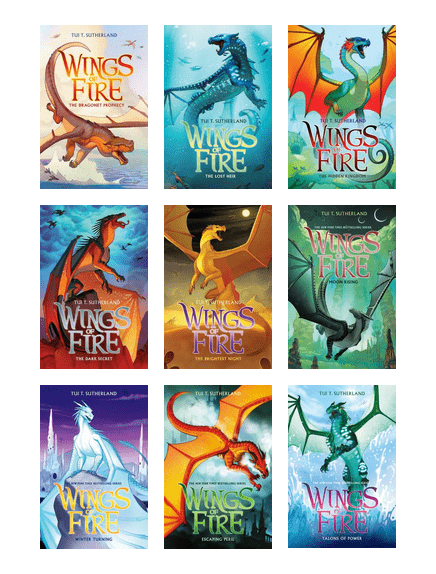 Additional information
Join fellow fans of Tui Sutherland's "Wings of Fire" series at O'Connell to draw dragons, do a trivia challenge, and talk about the stories.
Location
O'Connell Branch Library
48 6th Street
Cambridge, MA 02141
United States
East Cambridge
No transportation provided.
For whom
Ages Infant to 13.
Cost
Contact us for more information.
Optional registration
Registration is optional for this event. Read the event description for more information.