Read to a Dog (O'Connell)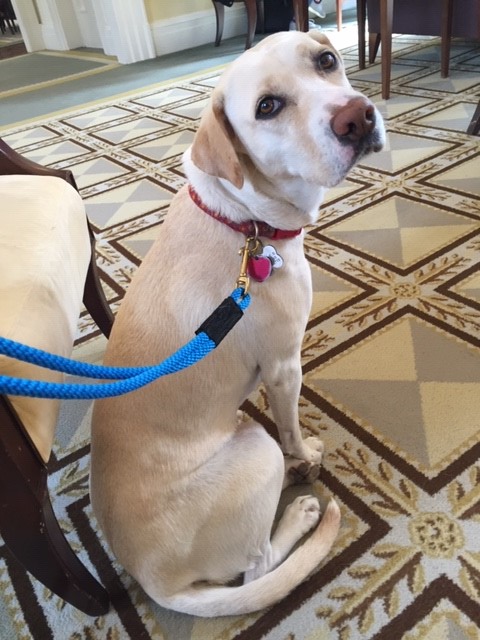 Additional information
0pt">
A Reading Companion Dog transforms reading into a special, warm and furry experience. Sign-ups for a 10-minute time slot beginning an hour before the start of the program, by phone or in person. For new or experienced readers of all ages. Please contact the Branch for details at 617-349-4019.
Location
O'Connell Branch Library
48 6th Street
Cambridge, MA 02141
United States
East Cambridge
No transportation provided.
For whom
Ages Infant to 13.
Cost
Contact us for more information.
Optional registration
Registration is optional for this event. Read the event description for more information.