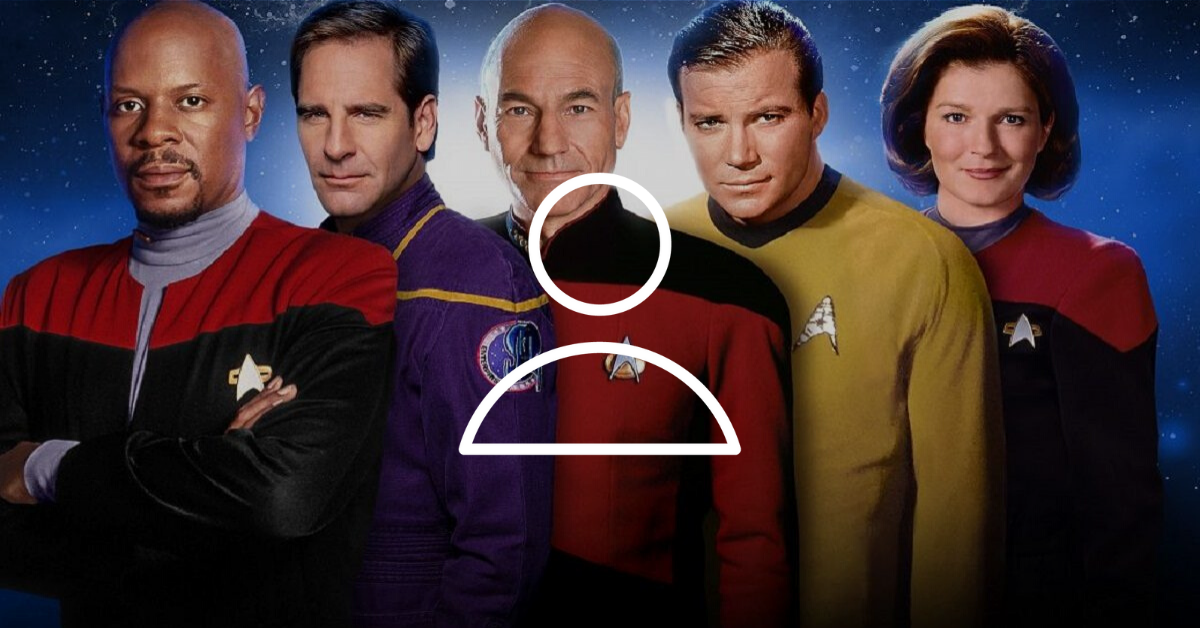 Additional information
Join us for a social hour preceding our Film Friday screening of Star Trek Voyager's pilot episode, in honor of its 25th anniversary. We may not have Neelix as Chief Morale Officer, but we'll have discussion questions and prompts to help inspire conversation. Come hang out with your Trek family!
Location
CultureHouse
500 Kendall Street
Cambridge, MA 02142
United States
Area 2, East Cambridge, and The Port
No transportation provided.
Wheelchair accessible Refreshments provided
For whom
Ages 15 to 18 and Adult. Grades 9th grade through 12th grade.
Free!
Contact us for more information.
No application or registration needed.
Last updated December 29, 2019.