Us & Them: Conversing Across the Political Spectrum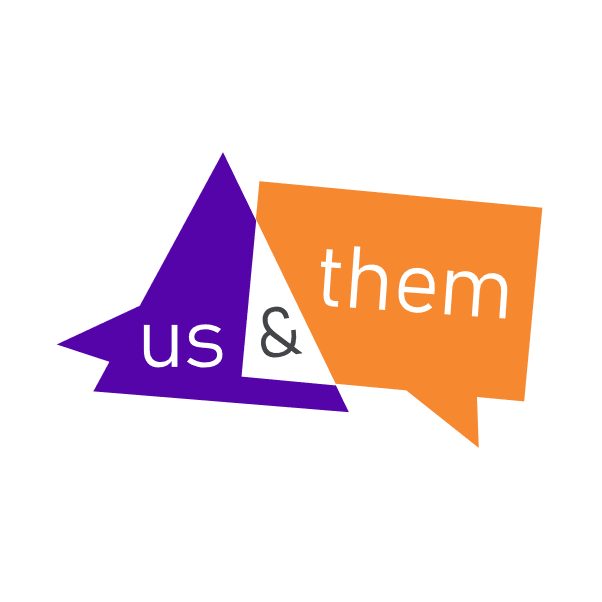 Are you tired of unproductive debates and arguments?
Additional information
Do you avoid political conversations altogether? Do you want to learn how to discuss differences more productively? Join fellow community members for dialogue – civil conversations – on national and local issues at CultureHouse (500 Kendall St., Cambridge, MA 02142) on Thursday, October 24th from 6:30-8pm! Us & Them is funded in part by the Community Well-Being and Social Cohesion mini-grants from the Cambridge Public Health Dept.
Location
CultureHouse
500 Kendall St.
Cambridge, MA 02142
United States
East Cambridge
No transportation provided.
Wheelchair accessible Refreshments provided
For whom
Ages 16 to 18 and Adult.
Free!
Contact us for more information.
Last updated October 8, 2019.