Vacation Week Program: Zoo New England Presents Wildlife Conservation (O'Neill)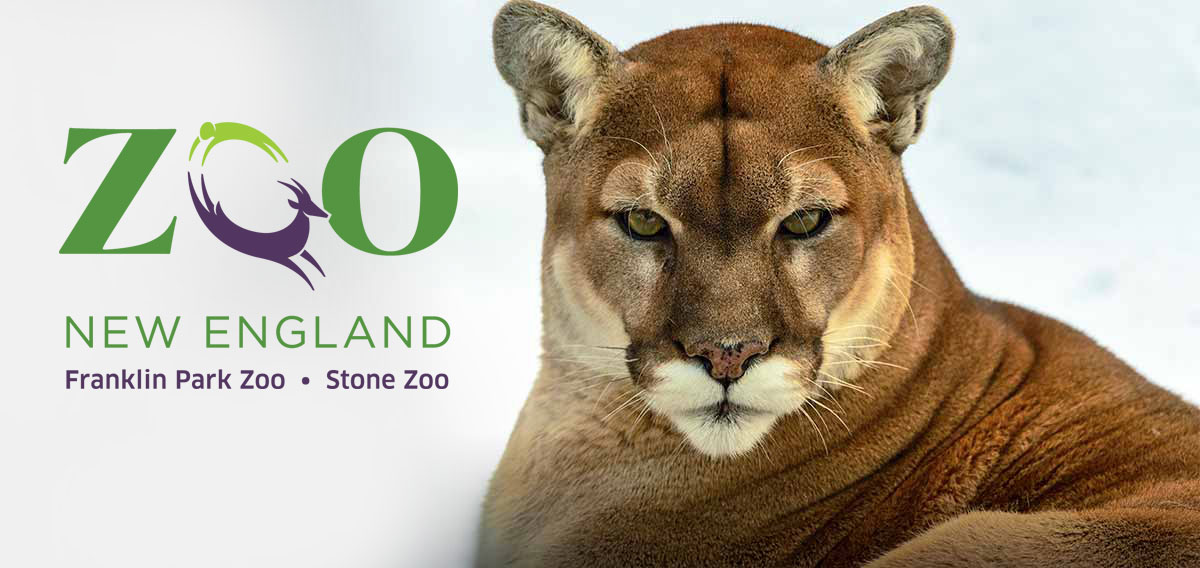 Additional information
Learn about what the zoo is working on, how you can do your part, and meet some real live animals! For ages 5 and up. No registration required.
Location
O'Neill Branch Library
70 Rindge Ave
Cambridge, MA 02140
United States
North Cambridge
No transportation provided.
For whom
Ages Pre-natal to 18 and Adult and Senior Adult.
Cost
Contact us for more information.
Optional registration
Registration is optional for this event. Read the event description for more information.