Virtual Introduction to Nature Journaling with Children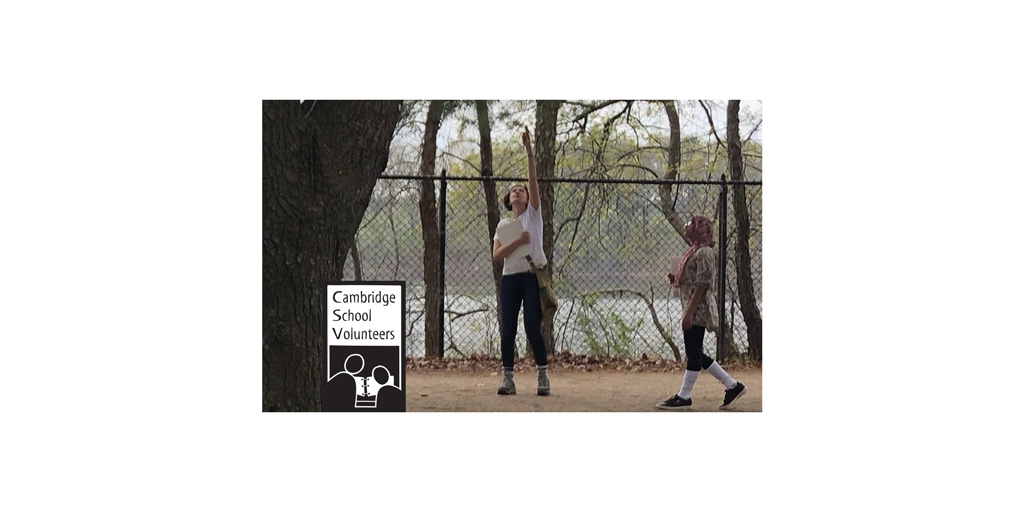 Learn how to use nature journaling to engage kids' curiosity and observation skills outdoors.
Contact
Julie Croston
Director of Recruitment and Communications
csv@cpsd.us
Additional information
Julie Croston, who coordinates CSV's Art & Science in One program, leads a 30-minute live introduction on Facebook about nature journaling outdoors with children.  Parents, caregivers, and teachers who join CSV will learn some tools for engaging kids outdoors in their own neighborhood with challenges and activities involving pencil, paper, and your own senses.
Location
Facebook Page of Cambridge School Volunteers
facebook.com/cambridgeschoolvolunteers
Cambridge, MA 02138
United States
No transportation provided.
Free!
Contact us for more information.
No application or registration needed.
Last updated April 15, 2020.